What we do
Steel structures like from a simple staircase to a complex building systems,
Mechanical solutions, like pipeline or HVAC systems for dry or clean rooms,
Composite roof systems or sandwich-panel wall and ceiling systems.
NMP stainless tank or duct systems
Have a great experience in Central Europe industrial construction market
Industrial construction projects related partnerships and ready to corporate in STS material based manufacturing by combining our and your capabilities.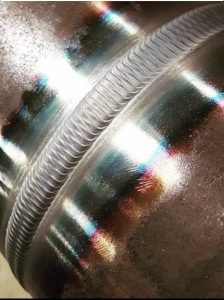 About Company
We are your partner in construction projects in central Europe countries like Slovakia, Hungary, Poland and Czech Republic.
We are expert in procurement and providing construction material of any kind from insulation, pvc membrane, sandwich panels, windows, shutter doors to any steel structures you might need for your project.
We have an expert team of professionals in project and site management, as well as designers and architects, which leave no gap in reacting to your request in a timely manner.
We can help you with the site entry decisions in planning, design and implementation phases. Our aim is to offer you one-stop shop solutions from the project deployment to the operational start of your construction plan.
We are based in Bratislava with branch offices and partners across Central Europe and ready to help you in meeting project milestones.
Our main customer is the biggest Korean engineering company, which gave us enormous experience in working with a Korean management and working culture.
Our Team
We are professional in piping including stainless, ducting for CR-DR as well as steel structure of any kind to manufacture and execute the realization on the spot.  Safe-In/Fast-out is our motto, so we prepare and plan to take the action on the right time to meet the project targets.
Ceo Statement
The decision you will make about the selection of your project partner will bring about many consequences for you in personal, material, operational context. In order to evaluate these results, it is not possible to give a general solution and to define "the most appropriate mode of operation". Because each solution has its own advantages and disadvantages.
You know the importance of the cultural differences in site managemant styles. So the choice of supplier is important for your project. We can accompany you in phases of your project, who wants to enter the Central European construction market in this process.
Your greatest strength in projects we have developed from this philosophy is your success and your satisfaction.
Contact us, you will combine our creative ideas and experiences for you.
We are waiting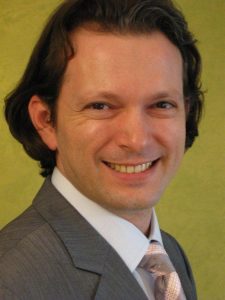 References
SK Batteries Komarom
Korea's SK Innovation already operates a 7.5 gigawatts-hour (GWh) factory in the Hungarian town of Komárom and is building the second one at the site. The announced third plant will be bigger than the previous two combined, with an annual production capacity of 30 GWh. The investment will amount to 2.3 billion US dollars (1.9 billion euros), the largest greenfield investment in the history of Hungary, which confirms Hungary's dedication to becoming a major player in the European battery ecosystem.
Hyundai Engineering
Hyundai Engineering is acknowledged worldwide for its highest level of competitiveness in the fields of construction of process plants, power & energy plants. Hyundai provides technologies and solutions optimized for customers' needs in the world market. We are proud to be a direct contractor of Hyundai Engineering in Hungary at Komárom site and support our partner with the technical solutions. Our contribution was awarded with a Certificate of recognition.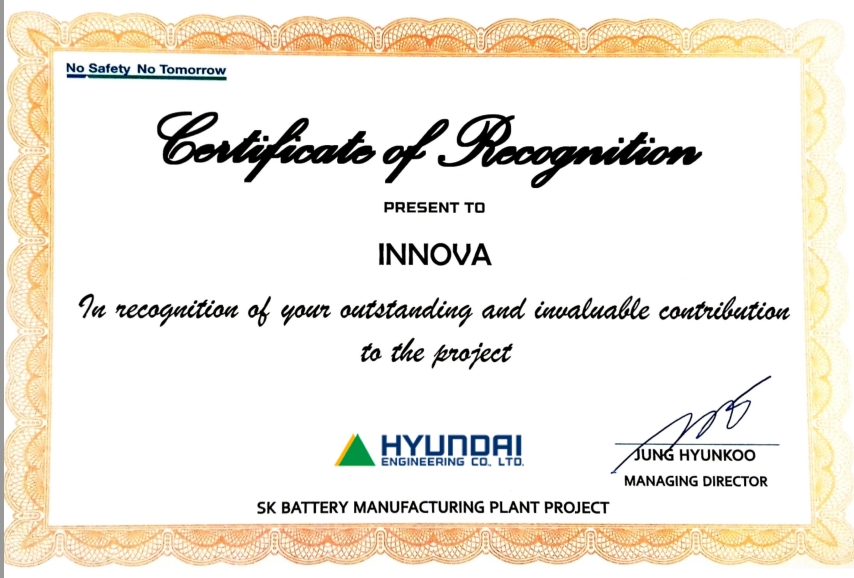 Quality managemet certificates
Our Services
We are committed to every project and have creative ideas to make every client happy.
Our Projects
Various operational solution on site to move your project further.
Taking the ownership and the responsility with full commitment is our unique value proposition for you.
Steel structures of any kind, from simple staircase to a complex supporting systems
Mechanical solutions including pipeline installation
Composite roof systems
Sandwich-panel wall and ceiling systems
Material procurement and supply on time
Windows and door systems, including shutterdoors
Fire-protection paint application on site and production