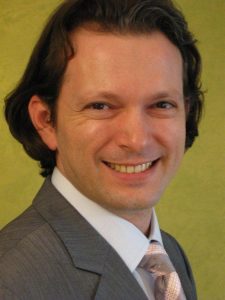 The decision you will make about the selection of your project partner will bring about many consequences for you in personal, material, operational context. In order to evaluate these results, it is not possible to give a general solution and to define "the most appropriate mode of operation". Because each solution has its own advantages and disadvantages.
You know the importance of the cultural differences in site managemant styles. So the choice of supplier is important for your project. We can accompany you in phases of your project, who wants to enter the Central European construction market in this process.
Your greatest strength in projects we have developed from this philosophy is your success and your satisfaction.
Contact us, you will combine our creative ideas and experiences for you.
We are waiting
MSc. Ümit Peköz MBA
CEO –